Katie Leaf
Project Architect · AIA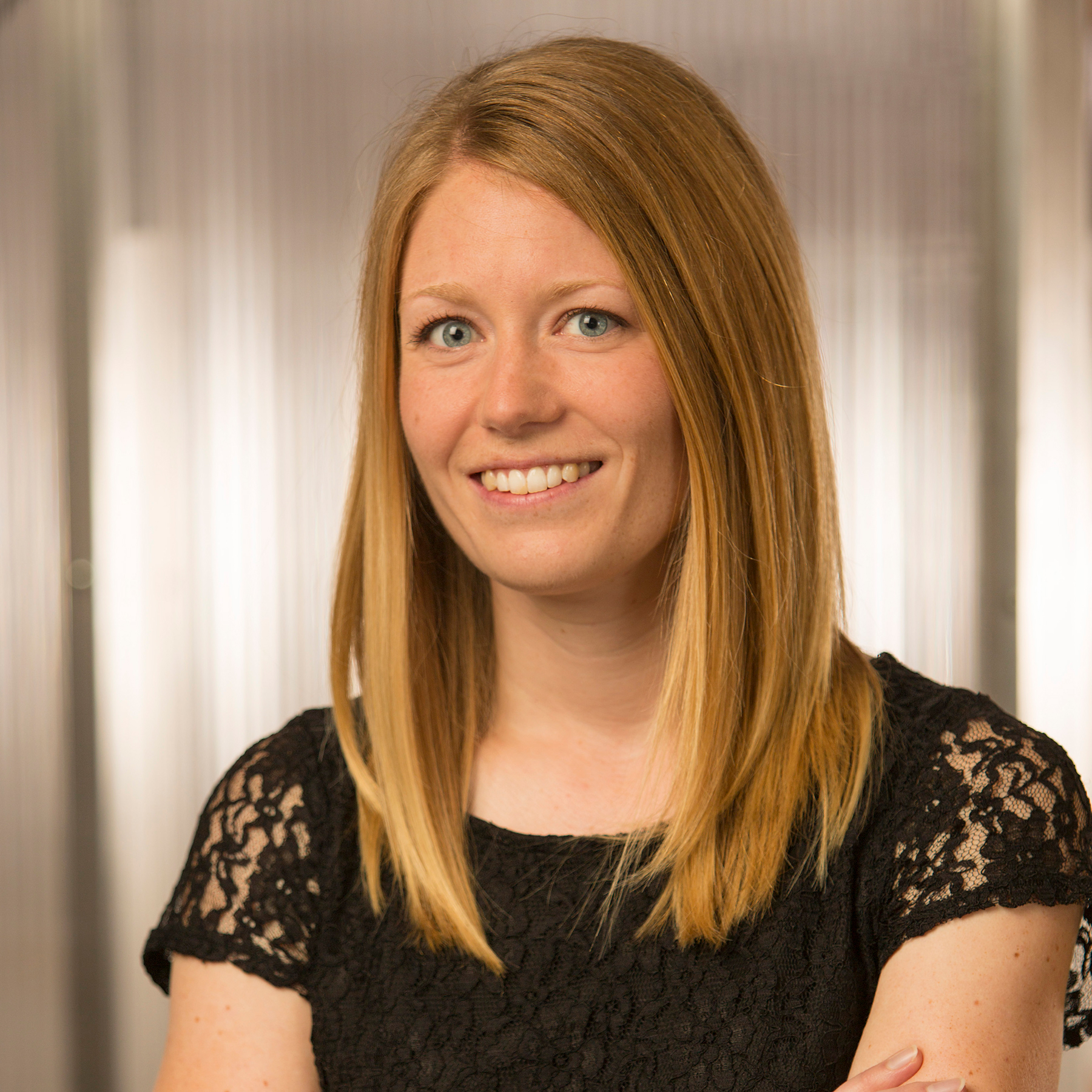 Prior to entering architecture school at the University of Minnesota, Katie studied studio art at Gustavus Adolphus College, concentrating in oil painting. Knowing that she did not want to pursue a career as a fine artist prompted her to find a path that used both her creativity and skills in the arts, and her talent for physics and analytical thinking. This search began her passion for architecture.
She has been working in architecture for the past 8 years, receiving her license in October 2017. Her career so far has gained her experience in a variety of project types, including residential, educational, religious, recreational and park projects. She joined the team at SALA in 2013; while here her most notable work has been with the Shadow Box House designed by Katherine Hillebrand, and the Net Zero Victorian by Marc Sloot.
Born and raised in MN, Katie has since traveled across the world. She is always looking for moments of extraordinary architecture; for places that move someone out of their expectations of what a space can do. She resides in a 1926 arts and crafts bungalow in South Minneapolis with her husband and their calico kitty.
Recent Blog Posts