Marta Snow
Associate · AIA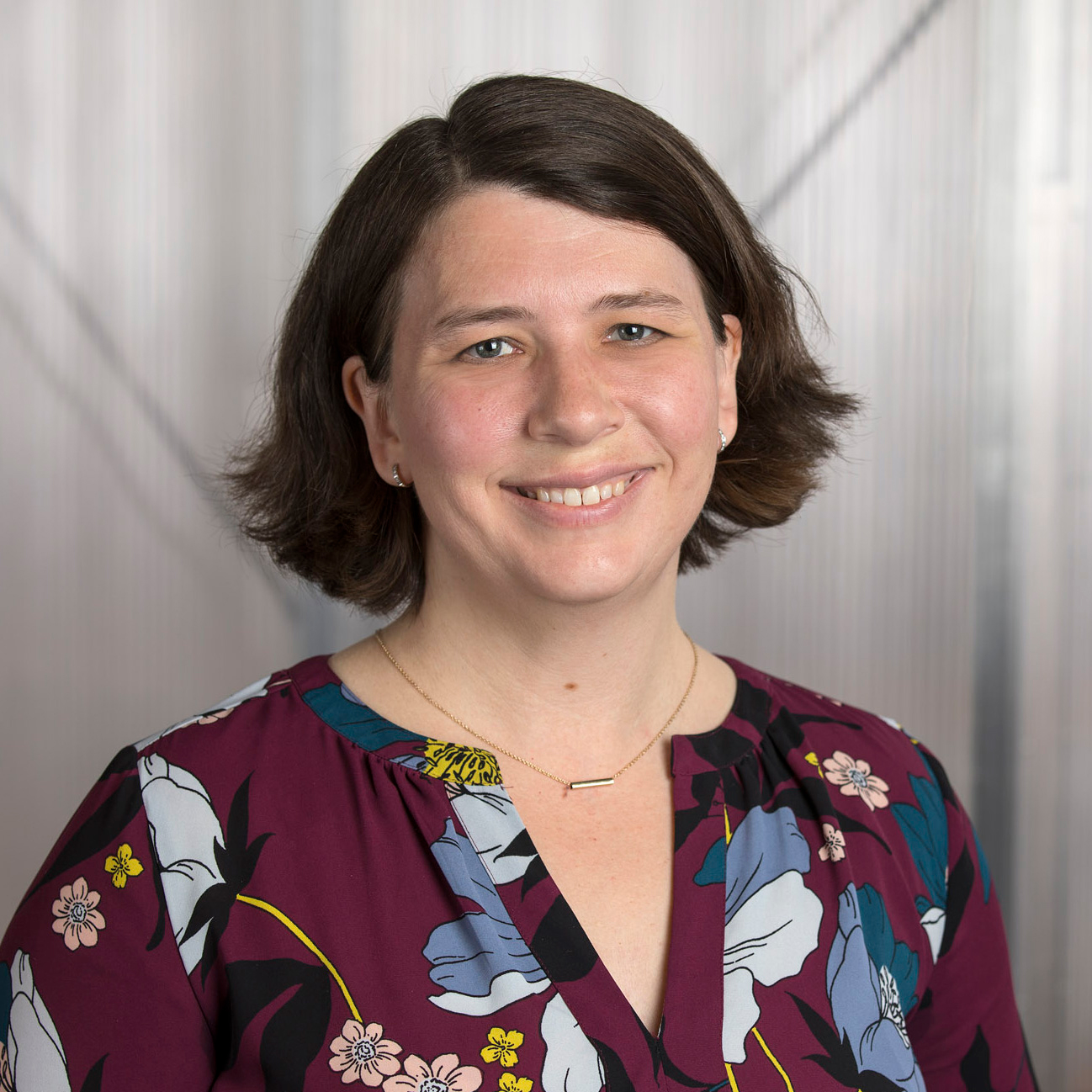 Marta grew up with a little loft bedroom in a modest cabin-like house near the shores of Lake Minnetonka. Sawdust was ever-present and the walls of the house were constantly moving – the product of parents who embodied a creative 'do-it-yourself' lifestyle. This upbringing influenced Marta's understanding of creating spaces. She thoroughly embraces the opportunities to enhance the value of our everyday lives that the intimate scale of a home or small structure allows.
From a secret tea-pantry in a book-lined library to jewel-box-like powder room, Marta's projects strive to provide deeply personal architectural moment for her clients. She does this through careful listening to her clientele and finding practical and creative responses to our built environment through design. After her brother was paralyzed, a particular focus of hers has been everyday universal accessible design.
Marta majored in Architecture at Yale University. She then spent a few years in San Francisco, working in architecture and enjoying the Bay Area. She earned her Master of Architecture at the Harvard Graduate School of Design in 2002. When it came time to settle down and raise a family, the draw of her childhood community and connection to "The Lake" brought her hack home to Minnesota. After a 12 year interlude spent focusing on raising her two daughters and creating educational and drawing apps with her husband, she joined SALA at the beginning of 2017. Marta is a licensed architect in the state of Minnesota.