The phrase has been present in my lexicon for most of my life. And once I became interested in design as a pre-teen, Scandinavian Design with the use of wood to make long lasting and beautiful structures at different scales, called to me. I'm sure as a Minnesotan with some Norwegian heritage who lived in a woody house with an artist father had something to do with this early awareness. Back in 1990 or so my dad checked out a book at the library called Norwegian Wood: A Tradition of Building by Jerri Holan. and I poured over it, drawn to the "wood culture" of Norway expressed in built form.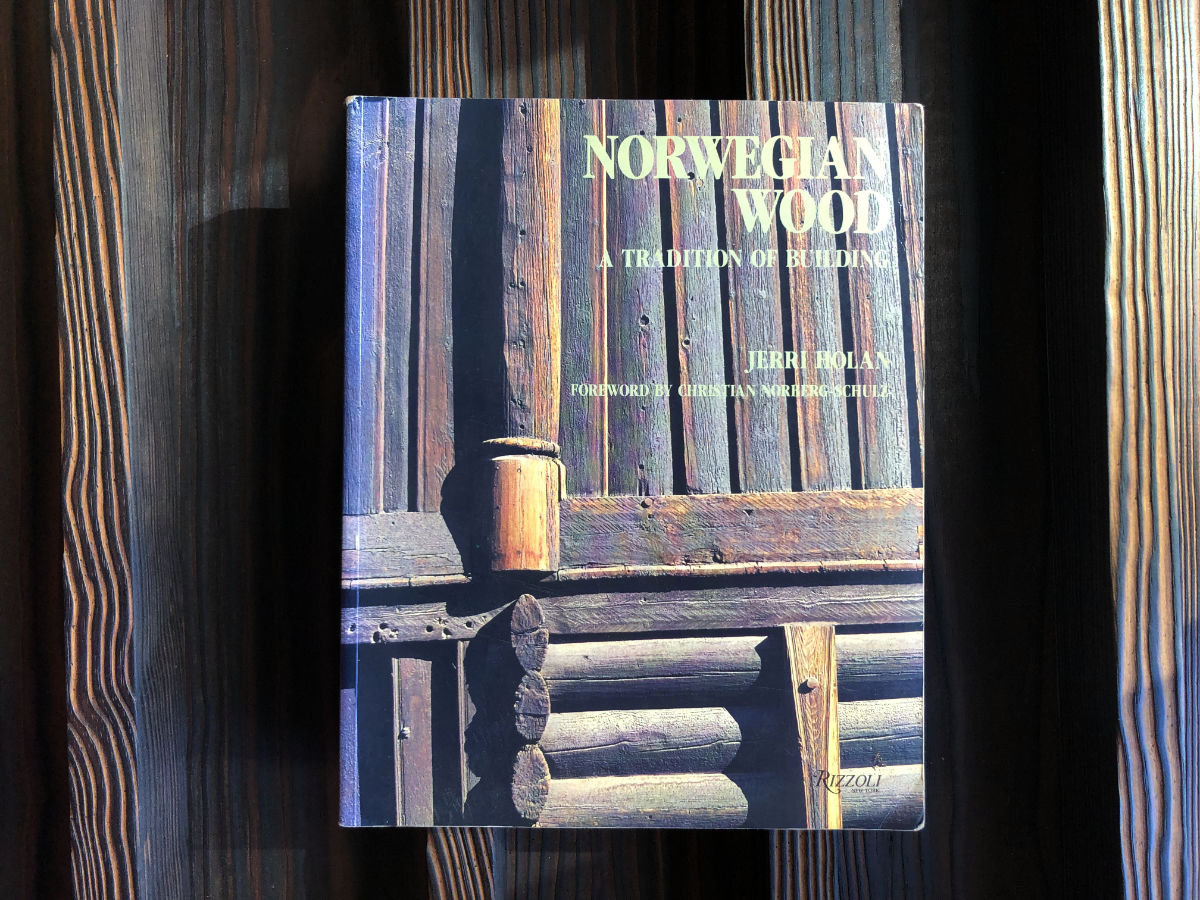 Turns out there are a few copies of this book in the private collections of the architects of SALA. My dad gifted me my own copy when I was in college.
In the foreword of the book, Norwegian architect-philosopher, Christian Norberg-Schulz writes that, "the inhabitants of the North have a deep emotional relationship to the material wood. It gives them a sense of belonging and security, and satisfies the need for 'home.'" I think some of us here in Minnesota and the forested parts of North America also have such a relationship with wood. I know I do.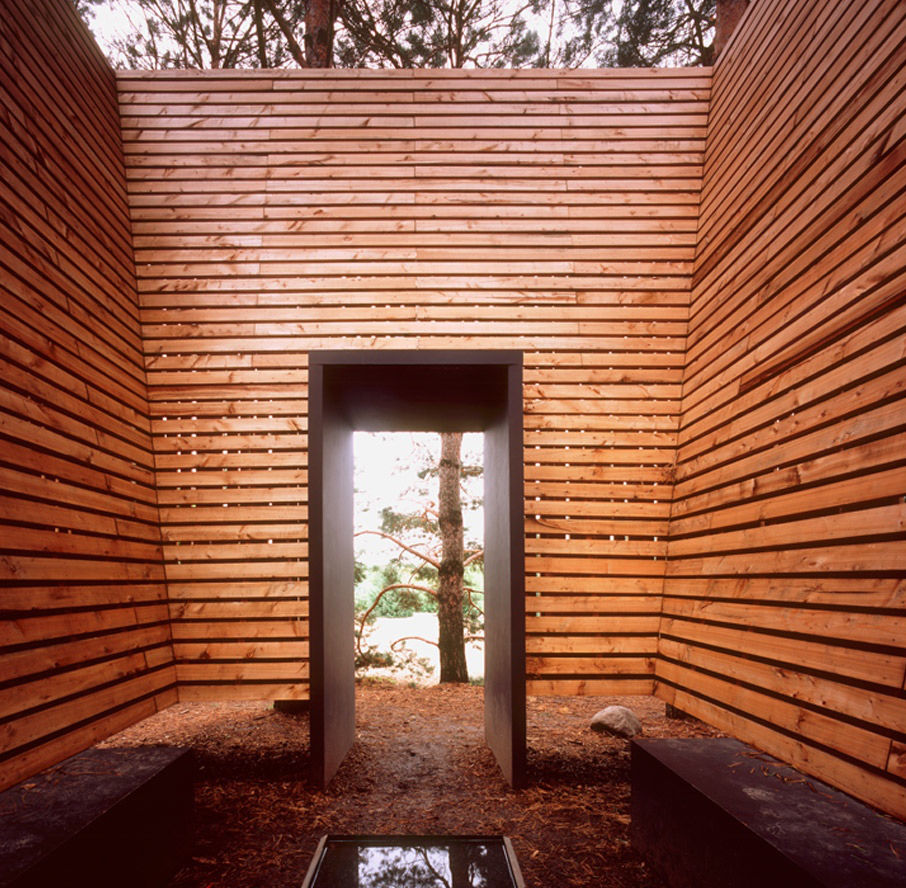 This summer my husband, two teenage daughters and I vacationed in the forested mountains, fjords, and structures of southern Norway. I scoured the internet to find places to stay with appealing design and a relationship to the stunning Norwegian landscape. (And a good price!)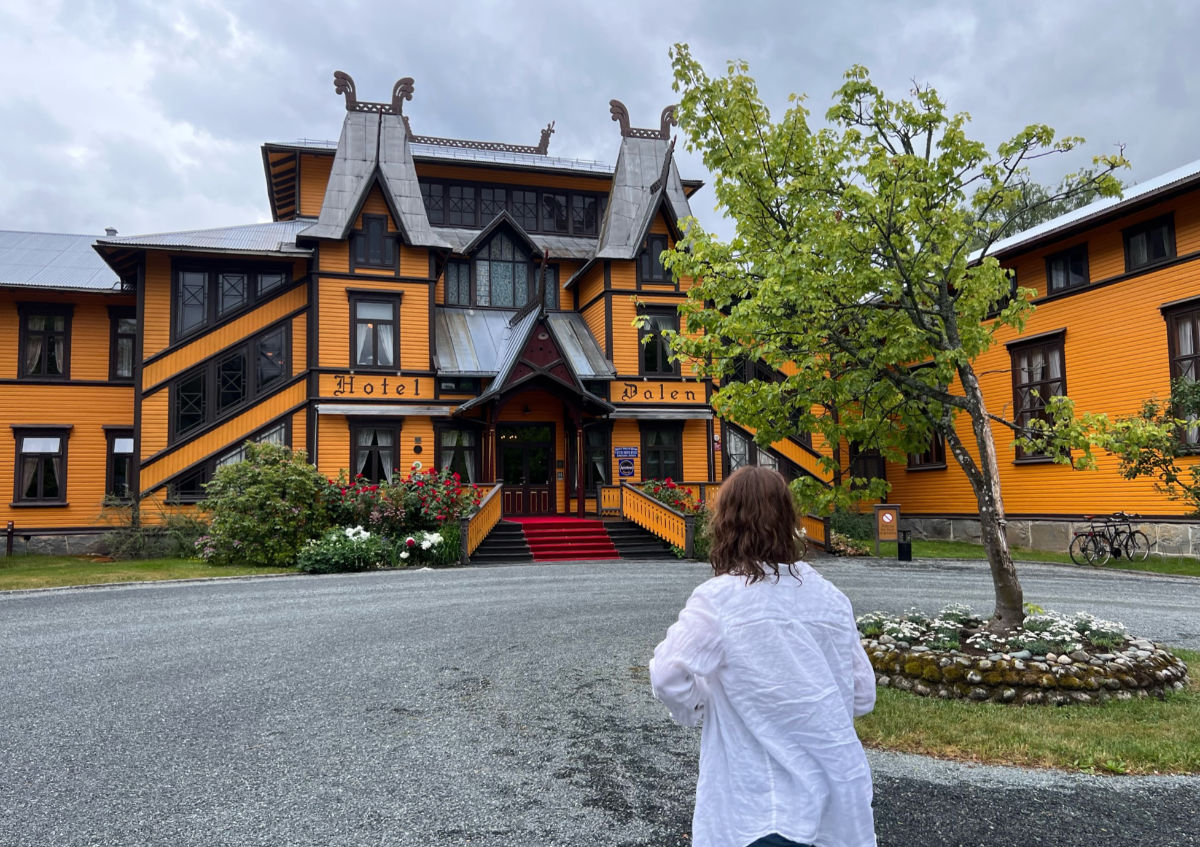 We stayed a week at a charming homey cabin (hytte) along the rocky southern coast near Arendal.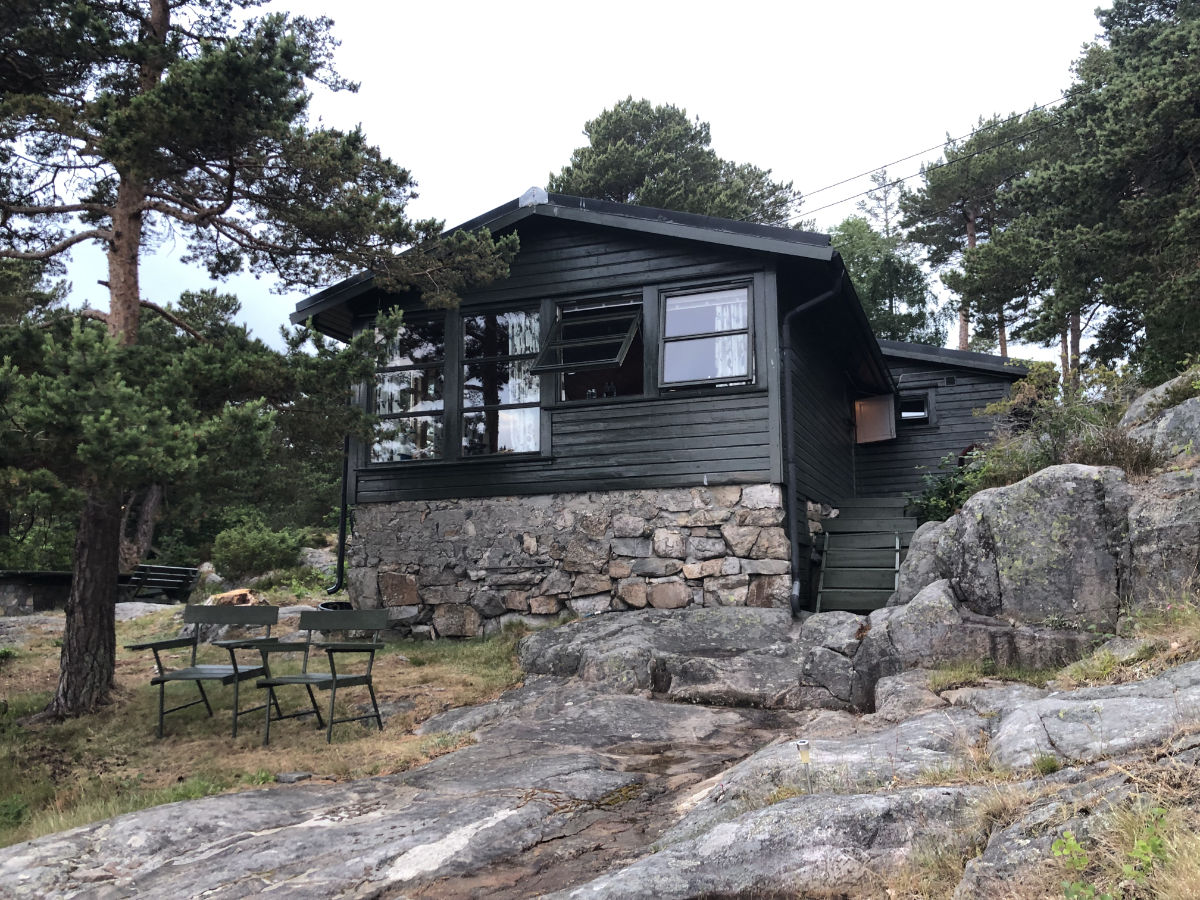 A night at a surprising mountain roadside hotel in Byrkjedal.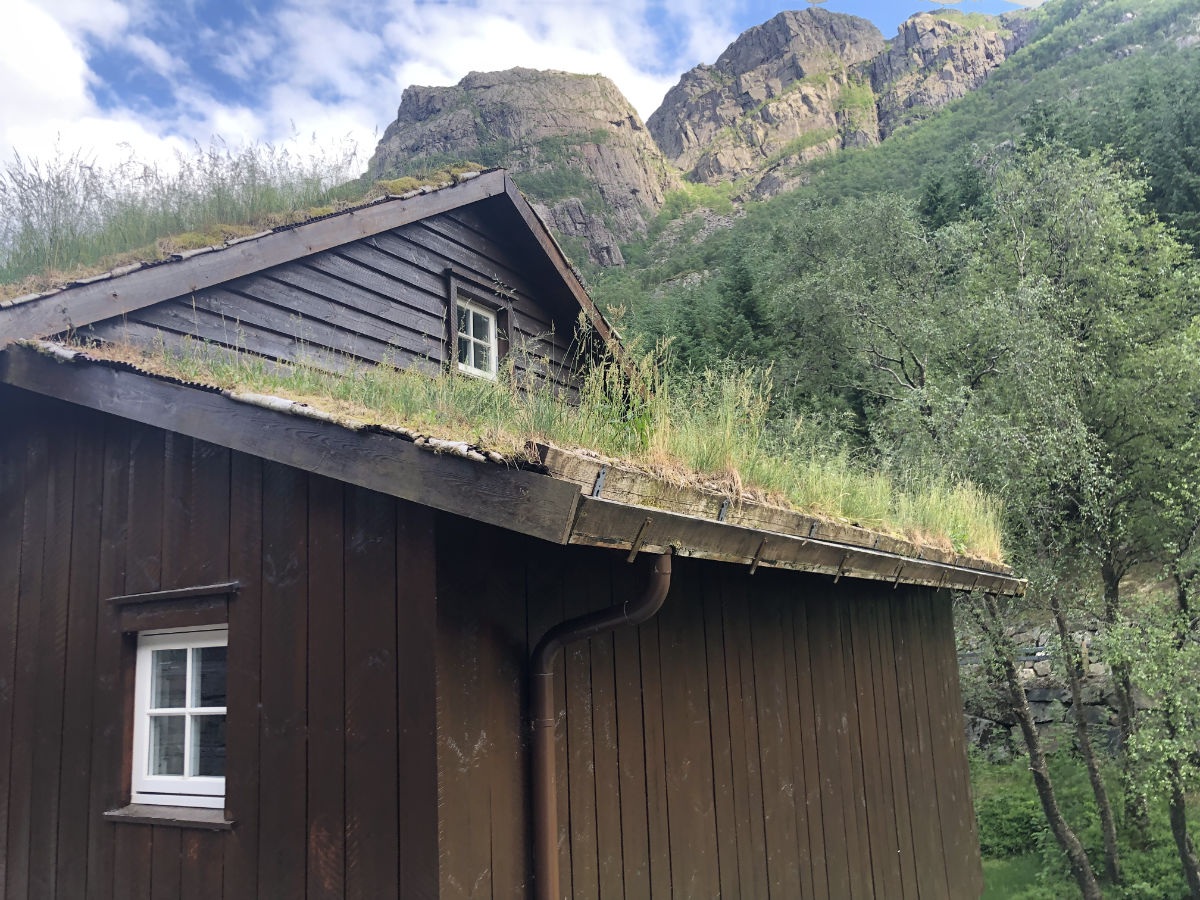 A few nights at a farmhouse with parts dating from the 17th century along the Hardanger Fjord.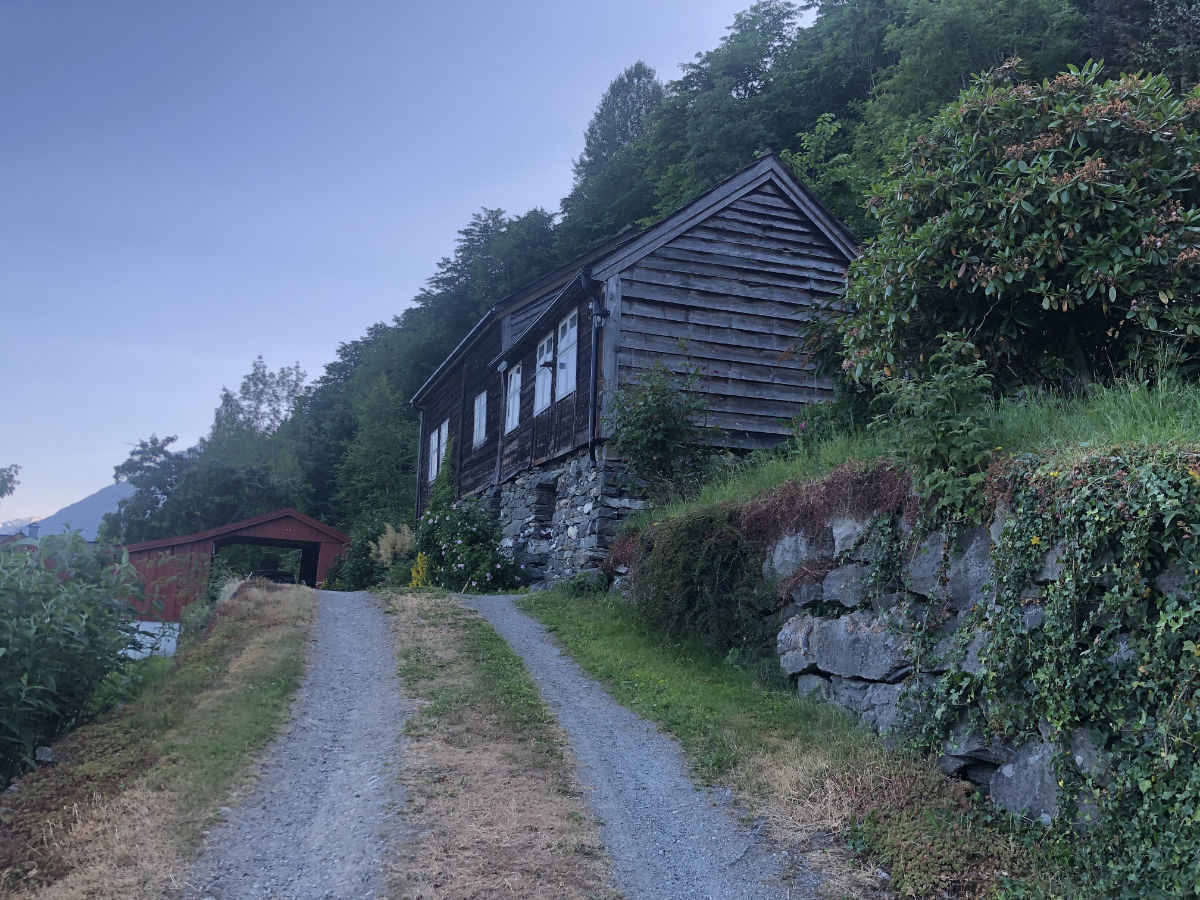 And a night at a historically decorated harborside hotel in Larvik before a ferry ride to Denmark.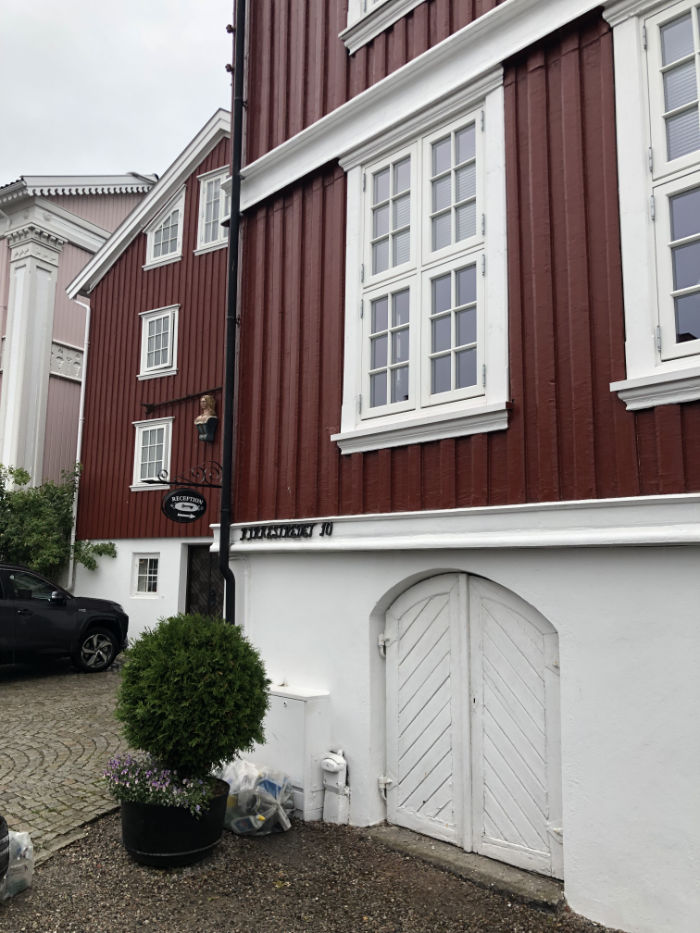 What struck me about experiencing greater Norway up close was that the vast majority of the structures outside of the dense urban areas were all wood.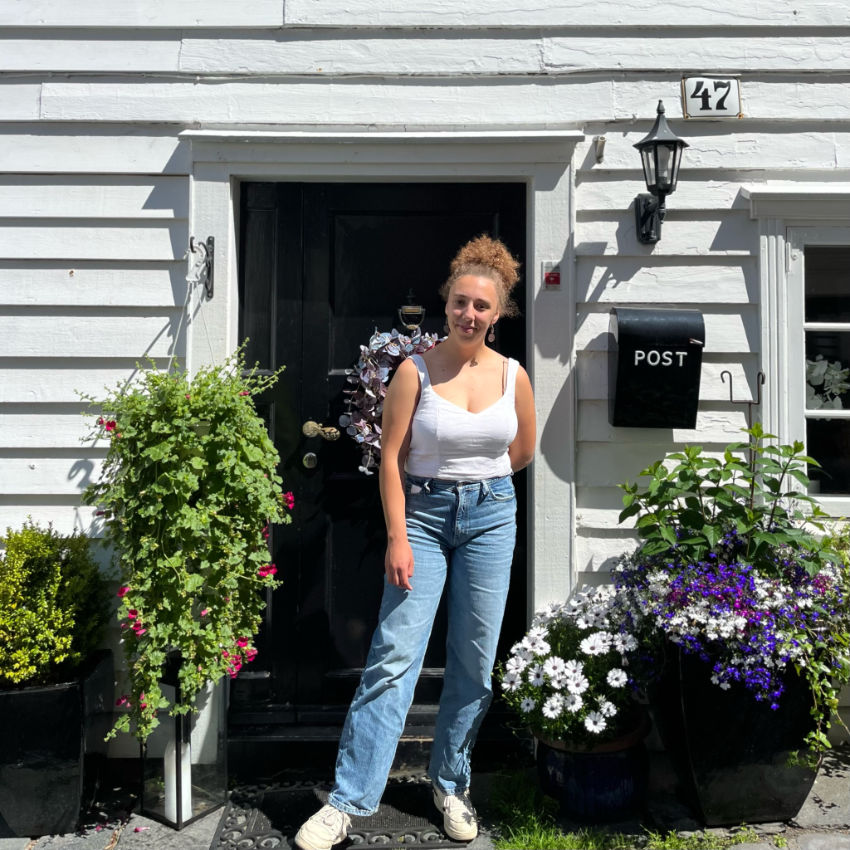 Some were new and some were old. Farm buildings, suburban houses, fisherman's cottages and cabins were all extremely well-maintained and clad in wood.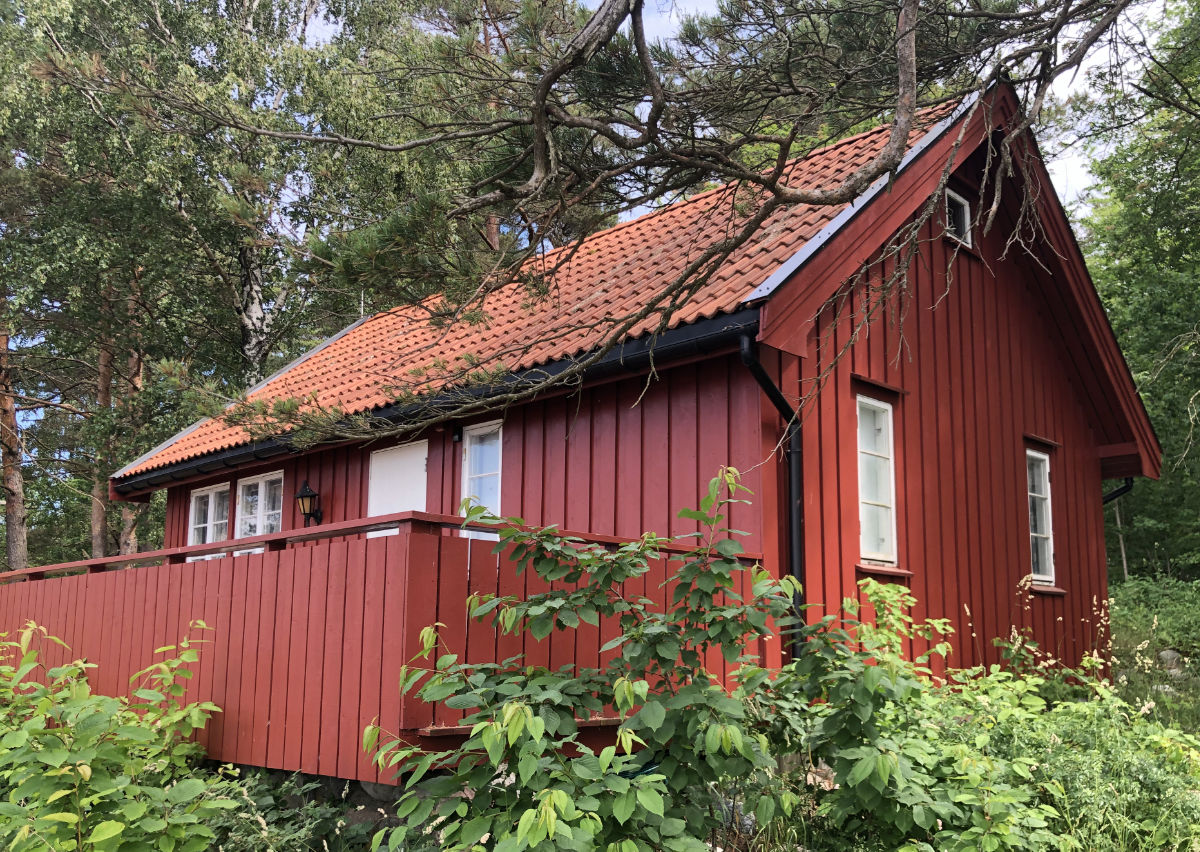 Norway never got on the vinyl siding or asbestos siding or aluminum siding bandwagon. Their built environment is much better off for it!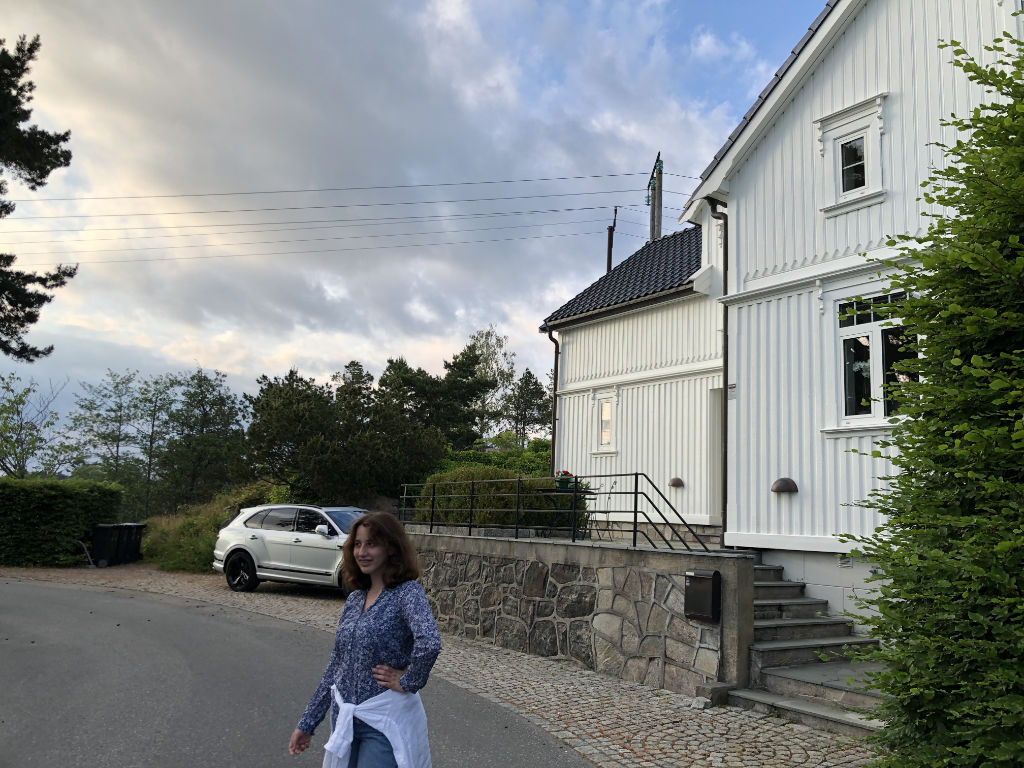 It's a subtle manifestation in modern life of how Norwegians still value the "culture of crafting a building in wood," as described in Holan's writing. Her book also points to how Old Norse sagas elevate the roles of carpenters and wood carvers.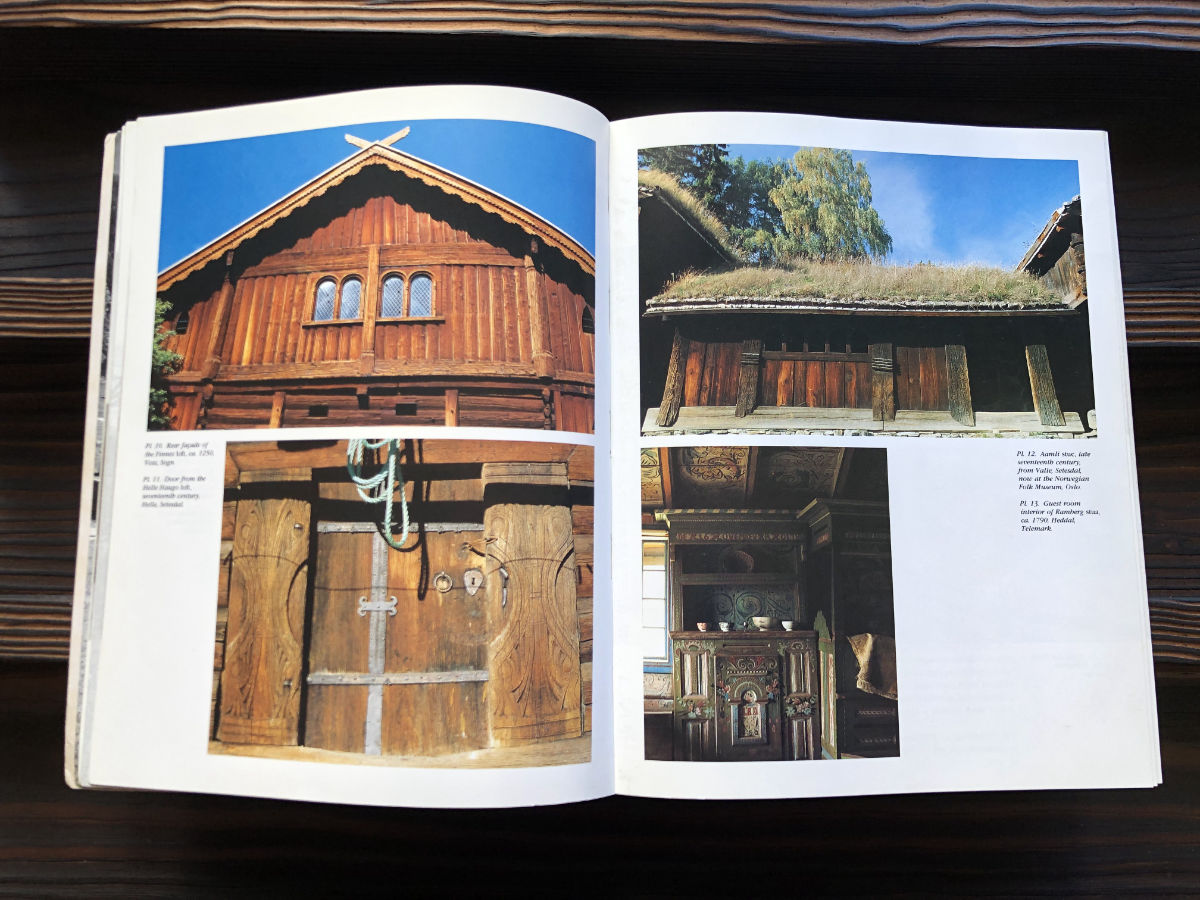 When I got home and back to work on detailing some of my more traditional projects I wanted to bring a bit of Norwegian sensibility to the designs. Besides siding, window trim provides an opportunity to create a distinct character of a building.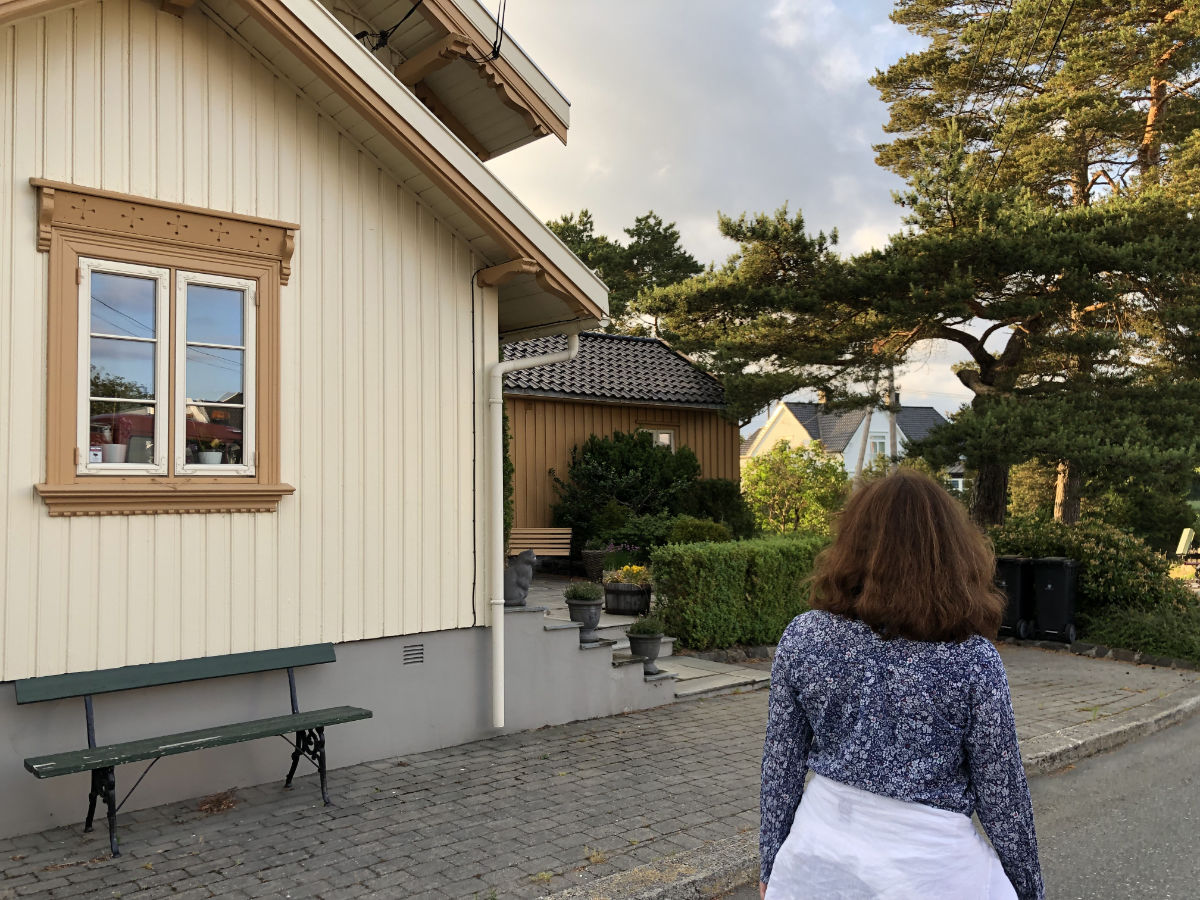 I questioned how was it that all these new or newly renovated buildings had such distinctly Norwegian window trim? They all had a strongly articulated wood drip cap was my determination. The key to long lasting wood structures is effective shedding of water, and that's just what those gabled roofs and prominent drip caps do! The local hardware stores and building centers even stock these  window trim pieces. Well, that makes it easy to continue the tradition!