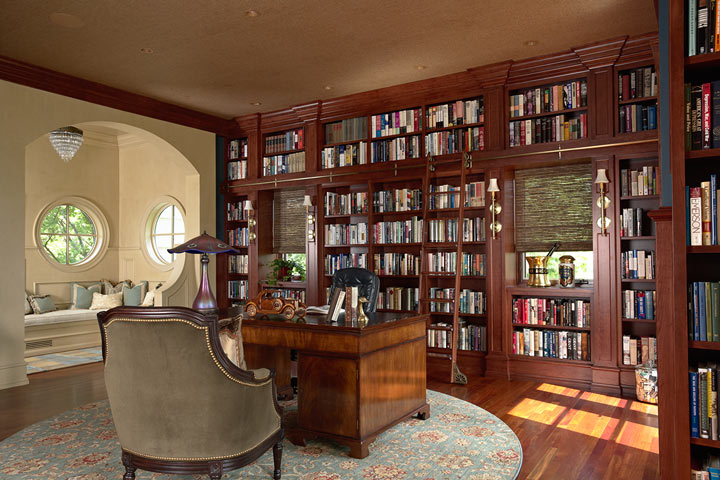 As architects, we have the opportunity and good fortune to be involved in a variety of design projects. We work with many clients who have different requirements, challenges, and expectations. Our challenge is to exceed those expectations while creating delightful and beautiful space for living.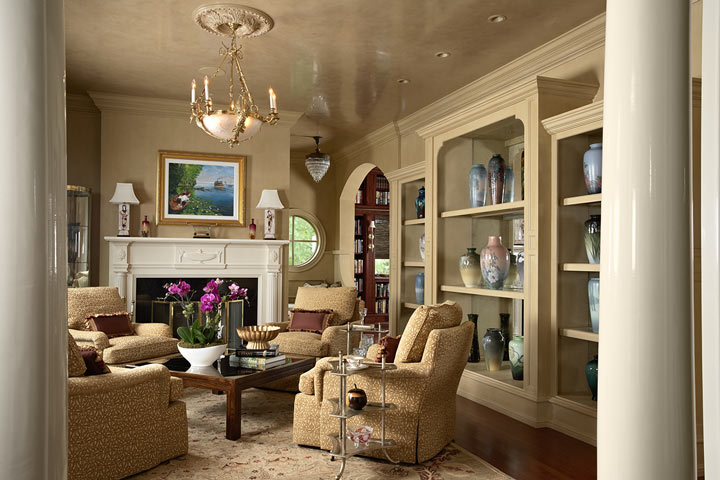 A key to a successful design solution is collaboration. Collaboration between the client, architect, builder, and interior designer. We all need to work together in order to exceed our client's expectations.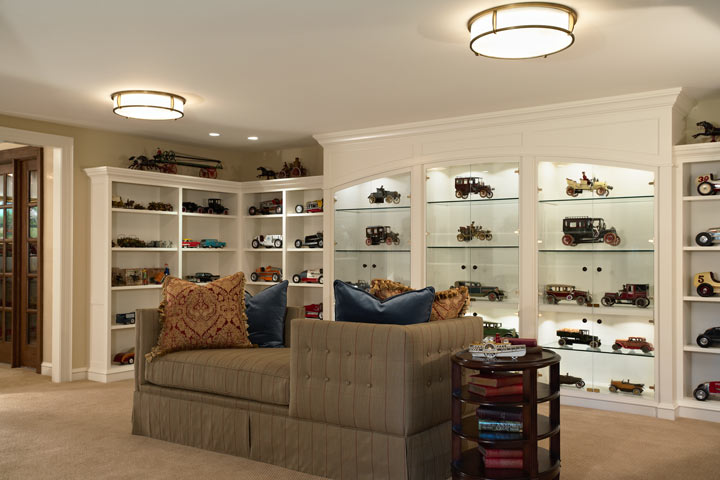 The architect and interior designer must share a common vision for our clients. We must be open to each other's ideas and be willing to work together, as a team, for the benefit of our client.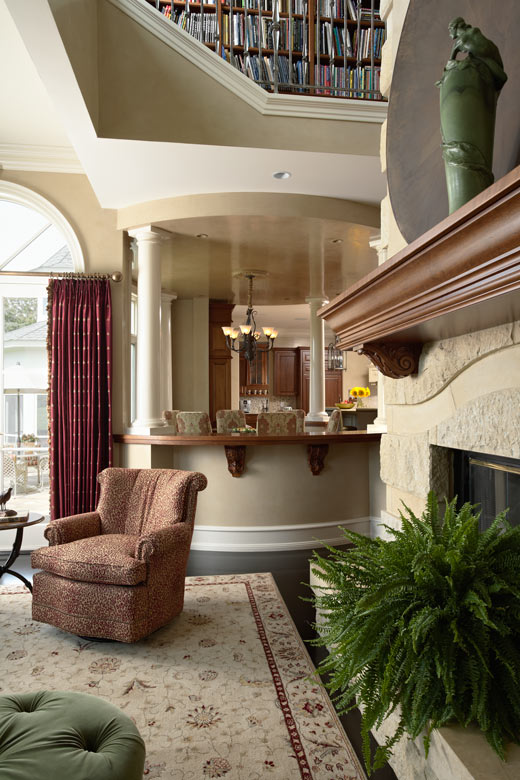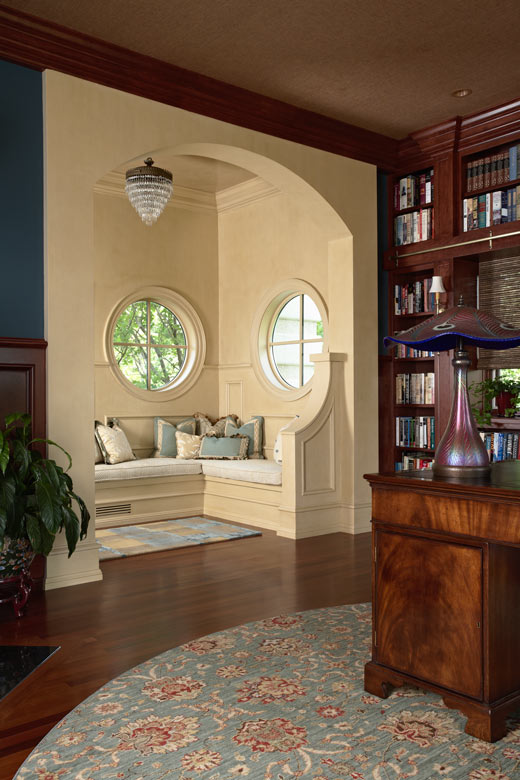 A recent project demonstrates how collaboration and teamwork can result in a beautiful and elegant project that shares the vision of the architect and interior designer. Working closely with Maureen Haggerty of mint design, we created an award-winning project that is not only beautiful, but functional. We met the clients project goals while exceeding their expectations.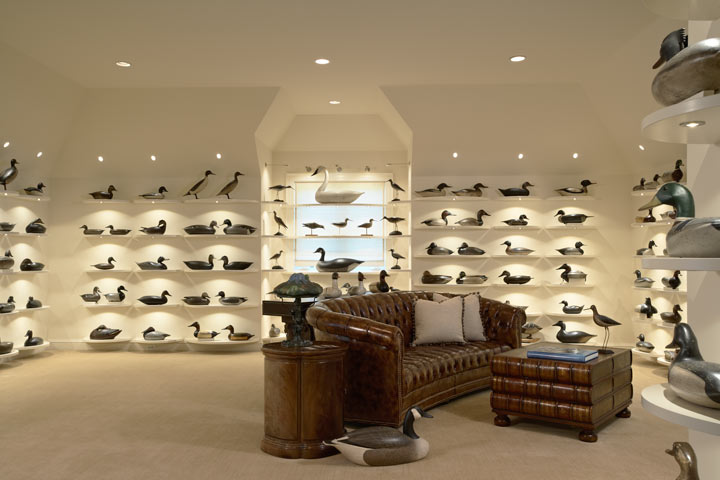 While architects are skilled in all facets of design, including interior architecture, most projects benefit from the collaboration between architect and interior designer.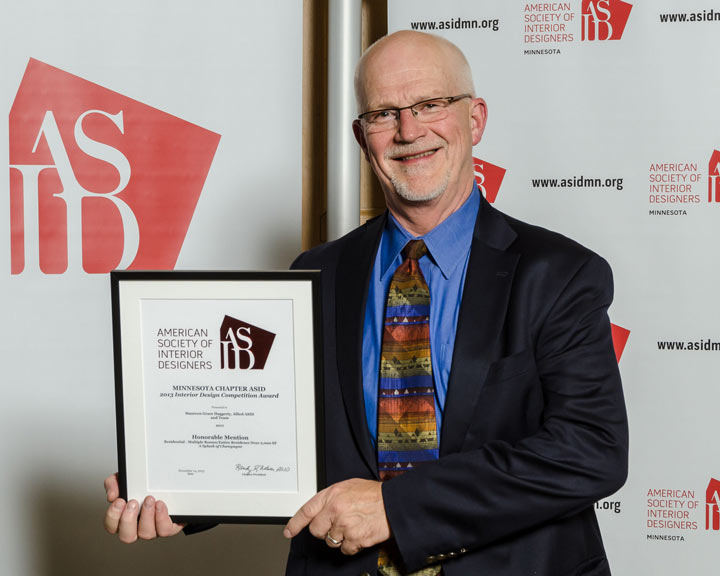 Paul Hannan accepting the American Society of Interior Designers Award on behalf of Maureen Haggerty.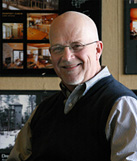 Paul Hannan has decades of design experience and is a principle at SALA Architects. If you'd like to see more projects by Paul Hannan, you can visit his profile page here!