Paul Buum
Senior Associate · AIA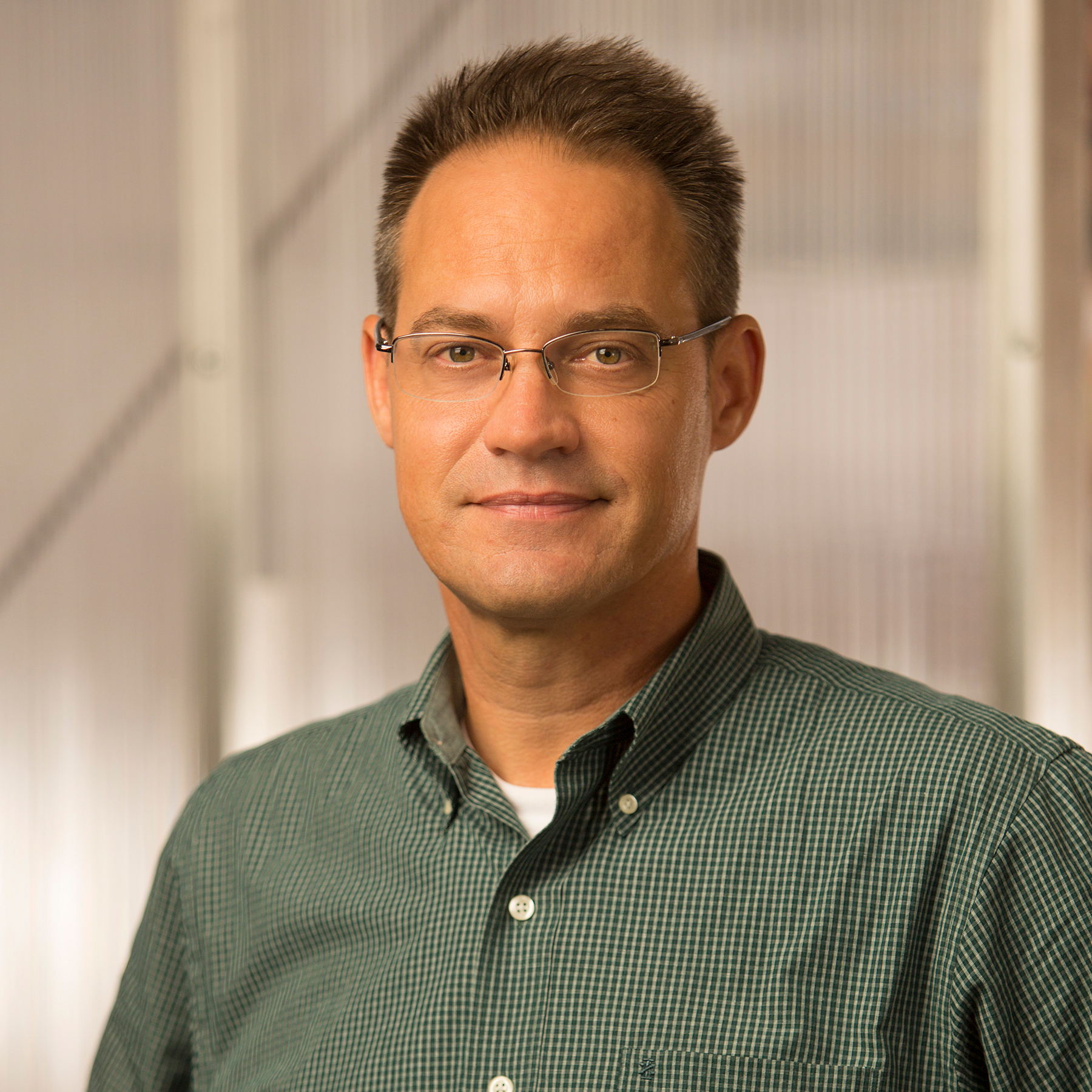 Paul Buum rejoined SALA Architects in 2001 after a four-and-a-half-year position as Senior Designer with a nationally recognized design/build firm. Paul was also a project architect with SALA from 1989 to 1996.
Paul's new houses employ vernacular forms and open floor plans, while his remodels seamlessly blend the positive attributes of old and new. Paul favors a residential architecture less interested in itself and more resembling the people who live in it. Each project is new, yet still familiar.
Paul has been published extensively in various home journals and has new homes featured in the books Farmhouse: New Inspiration for the Classic American Home, The Simple Home and Not So Big Remodeling all published by Taunton Press.
He has a Bachelor of Architecture degree from the University of Minnesota, where he was awarded Top Honors for Thesis, and was the recipient of the prestigious Young Architects Award from AIA Minnesota in 2007. Paul is a registered architect in the states of Minnesota, Wisconsin and South Dakota and is NCARB-certified.
Recent Blog Posts
Featured Recognition
Blend Award for Renovation / Addition, 2017
"Midcentury Homes Get a Second Chance at Life", Midwest Home Magazine, Remodeling, January 2017
"Small Addition, Big Impact" Fine Homebuilding, December 2016 / January 2017
AIA Minnesota / Mpls.St.Paul Magazine RAVE Award, 2016
Chrysalis Award for Residential Exterior over 100K, 2011

ROMA Award for Deck, Patios, Porches, 2010