With the turning of the calendar page this past weekend, it's looking as though we're (finally) arriving at some warmer spring weather, and what better way to celebrate spring than dusting off your bicycle? On a sunny afternoon I peddled my bike over to the Mississippi to take advantage of our city's fabulous trails, but with a bonus motivation: River Road is a great place to spot some SALA projects in the wild!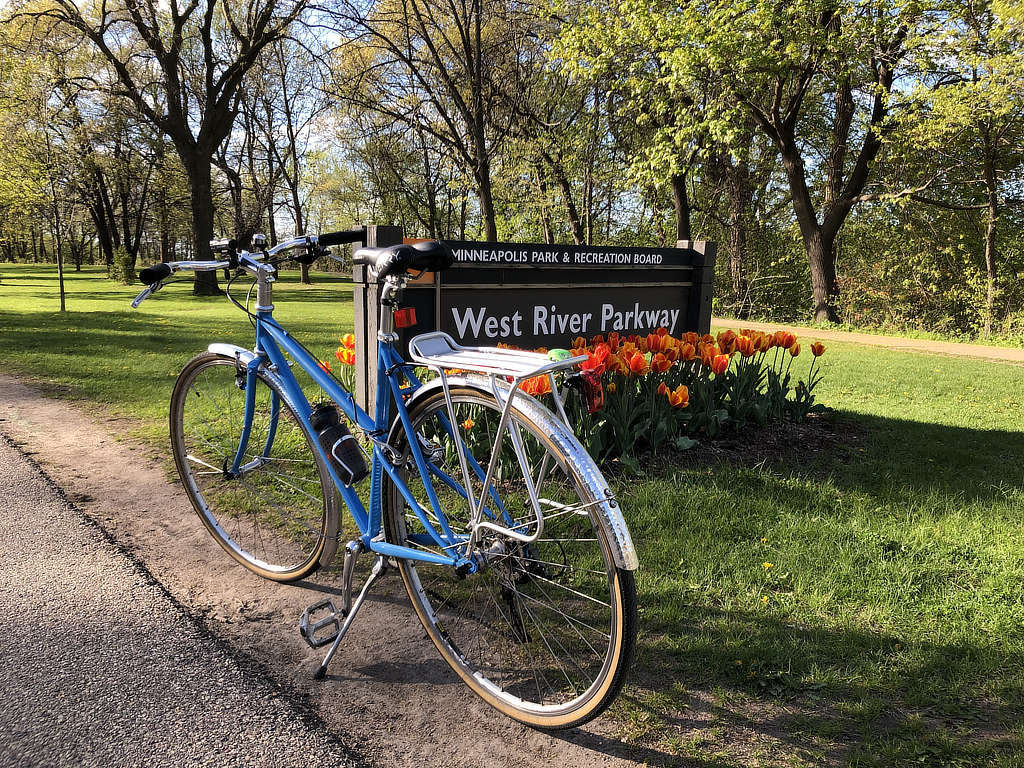 The first project I came upon was Mid-Century Primary, a stylish 1963 home that needed some attention after a years-prior "re-muddling" of the kitchen. David Wagner and Marta Snow's work gave the interior fresh new life and provided needed updates for modern life.
I next stopped off at a recently finished new house designed by Jody McGuire. I was excited to glimpse this one because I had been lucky enough to visit several times during construction, and it did not disappoint. Photos of the home are sure to be coming soon to the SALA website!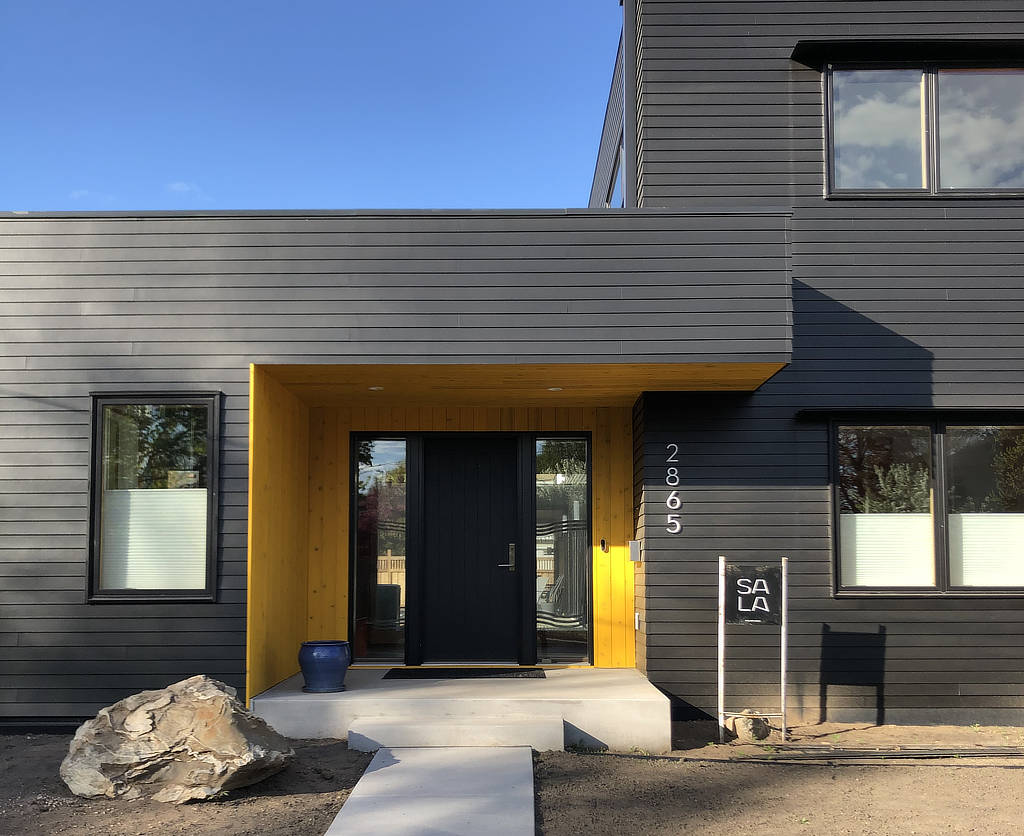 Crossing the river to make a loop, I passed by a project which Paul Hannan and I worked on a number of years ago. A brand new home in an established old neighborhood, this house took care to acknowledge the scale and character of its neighbors by housing the upper story under the eaves and breaking its mass into smaller-scaled forms. It embodies the spirit of an old house with its meticulous attention to details.
Lastly, I spotted Eric Odor's River Roost, newly selected as a Star Tribune Home of the Month for the 2021-2022 year. This family home is full of bright, flowing spaces and beautiful cedar box accents. Keep your eye out for its story in the Sunday paper in upcoming months!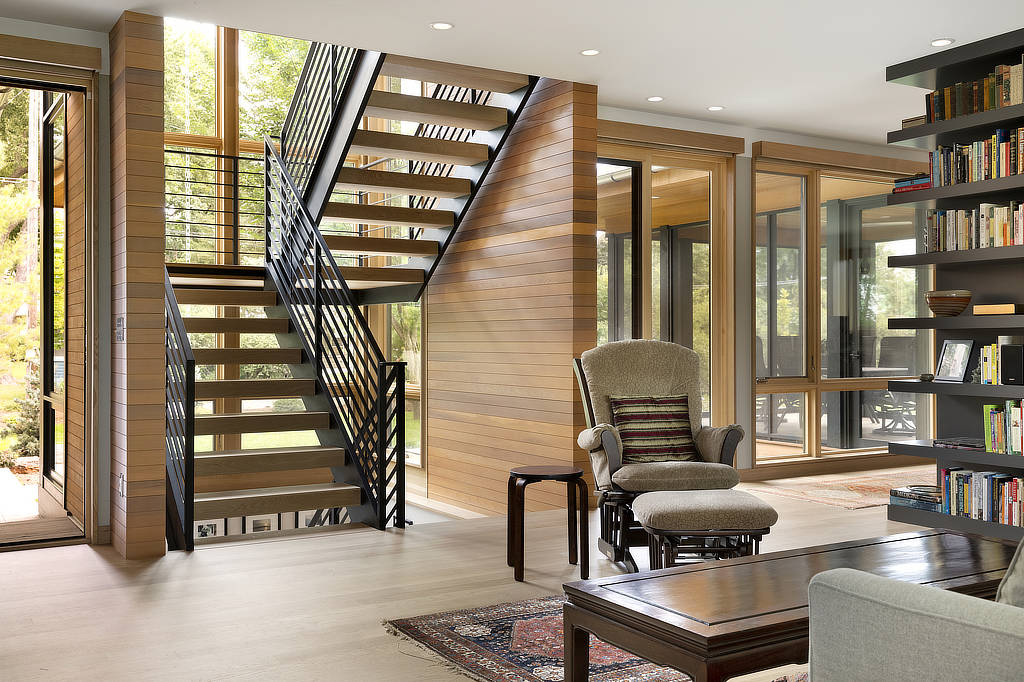 With plenty of miles logged, I steered my handlebars toward home, turning off the river at Minnehaha Park and admiring the falls from a distance. However, those of you serious bikers looking for a longer ride can earn extra credit and spy two more SALA homes by following the Grand Rounds to Lake Harriet Home and Isles House!