Jody McGuire
Principal · AIA, LEED AP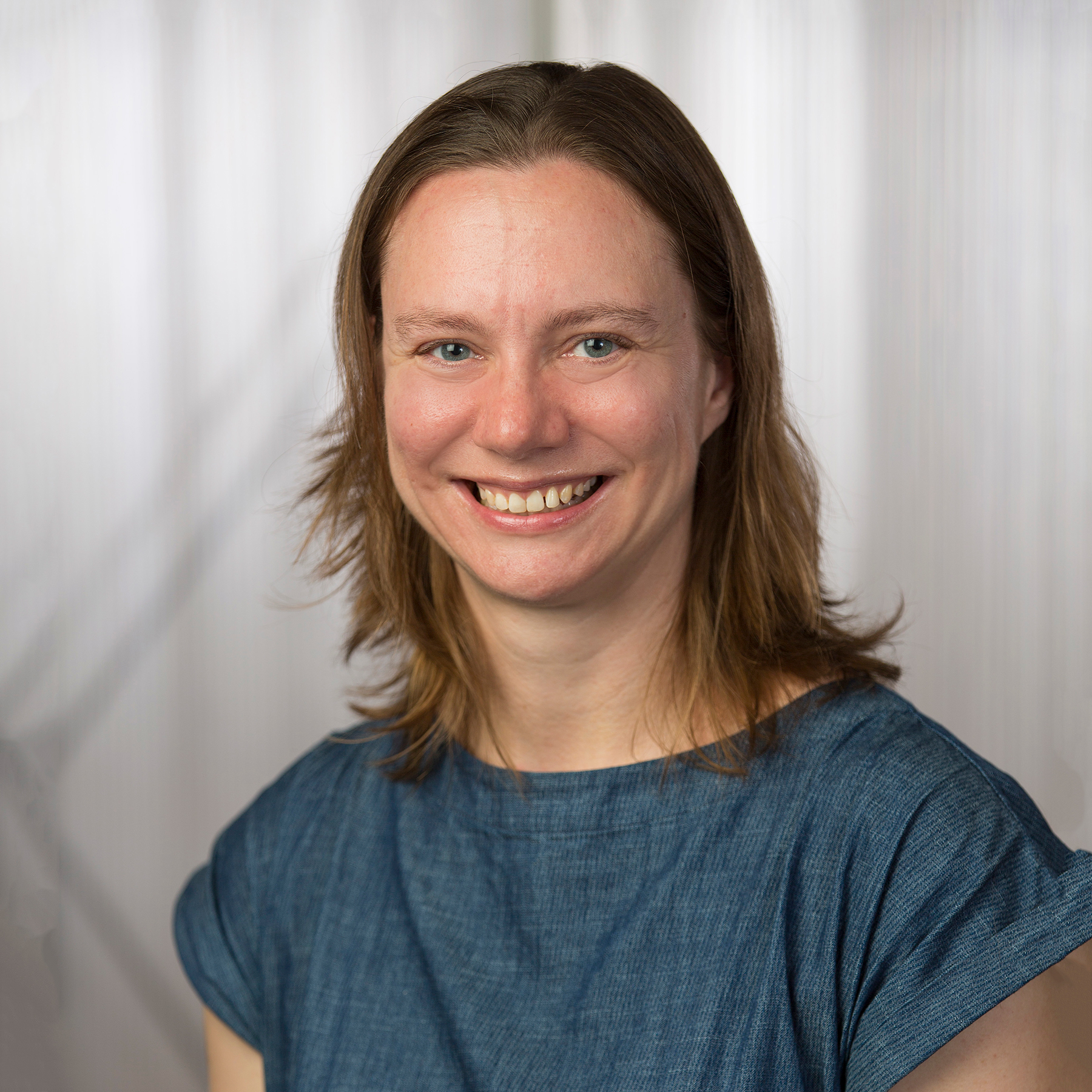 "Home is the first place where most people can affect immediate change." – Fritz Haeg
Audrey Jo (Jody) McGuire was born in Ely, MN, raised in Dickinson, ND and was a student at the University of Minnesota when she first came to work with us. She went on to earn her Masters of Architecture at Yale University. After working at Gray Organschi Architecture and Turner Brooks Architects in New Haven, CT, Takenaka Corporation in Osaka, Japan, and partnering with her husband, Aaron Amosson, on work in New England and New York City, she returned to the Twin Cities in 2012. In 2017, Jody received the AIA MN Emerging Talent Award for demonstrating excellence in residential design and for boldness in developing her own unique architectural voice. She is also an AIA Minnesota Young Architects Award recipient, given for exceptional leadership and significant contributions to the profession.
Jody has a passion for all scales of design, and has strengthened this through research on housing in Copenhagen, Denmark, on the urban fabric in Osaka, Japan and working closely with cabinetmakers in Connecticut. She teaches architectural design studio at the University of Minnesota. She values collaboration, communication, and innovation throughout the design and construction processes.
Jody is a member of the AIA, holds an NCARB certificate and is a LEED AP. She is a registered architect in Minnesota, New York, Connecticut and Wisconsin. She lives in a soon-to-be 100 year old bungalow in South Minneapolis.
Recent Blog Posts
Featured Recognition