David O'Brien Wagner
Principal · AIA, LEED AP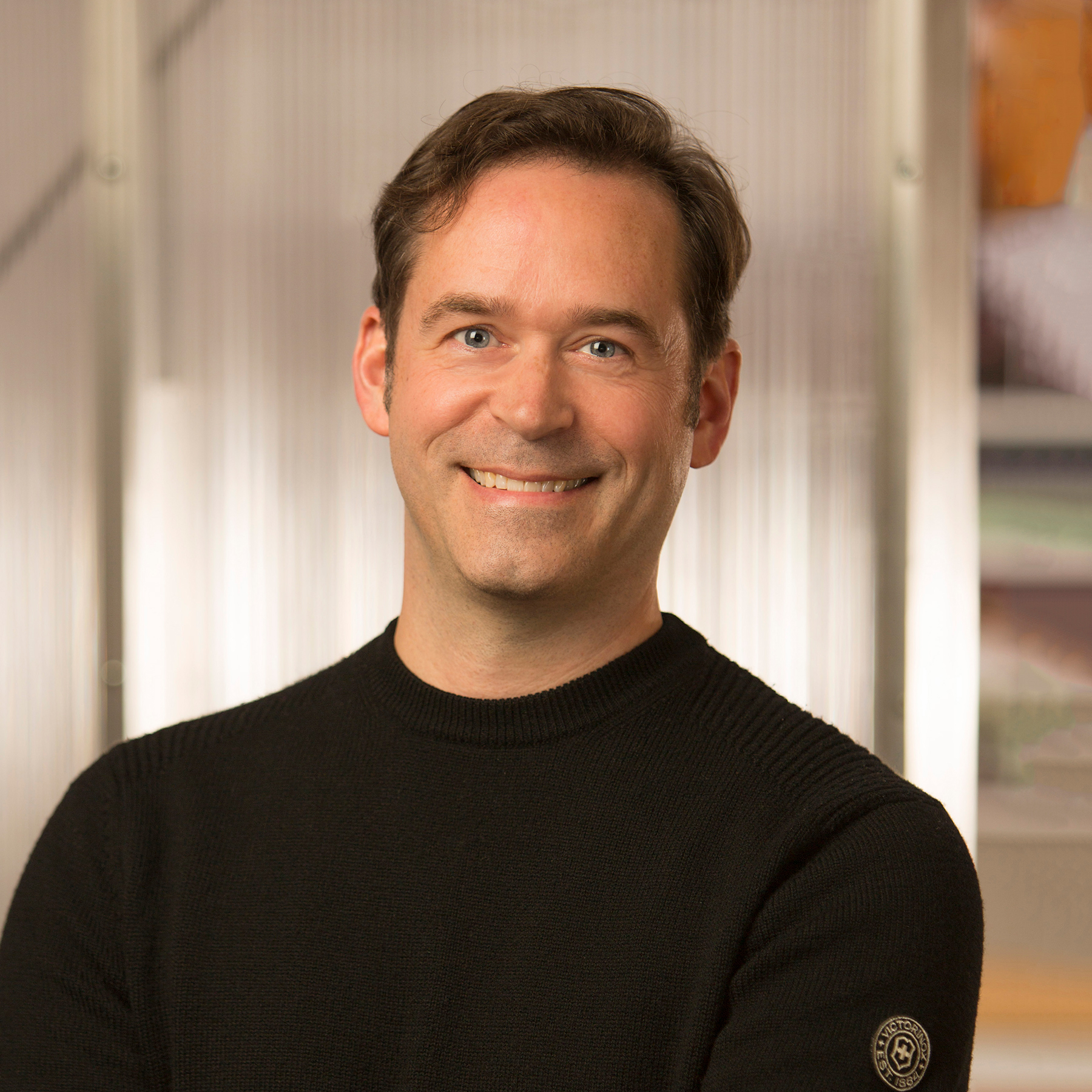 Enhancing the lives of clients and communities through sustainable and contextual architecture is David's goal for each project. Through a process of observation, research and dialogue, David creates places that reflect the unique attributes of each client and landscape. Additionally, his investigations of climate, terrain and culture bring regionally influenced shape and form to his work, which echoes local traditions, harmonizes with the environment and meets the needs of today's modern lifestyles.
David's 28 years of architectural experience includes a broad mix of urban and rural design, residential and commercial projects and art installations. His work has appeared in numerous books and publications, including Lakeside Living, The Distinctive Home, The New York Times, The StarTribune, Cottage Living Magazine and Architecture Minnesota.
Prior to joining SALA in 2000, David worked for several Seattle-area firms noted for their regionally sensitive designs, including Cutler/Anderson Architects and Olson|Kundig Architects. David received his Bachelor of Science in Architectural Studies and Bachelor of Architecture degrees from Washington State University in 1993. David is a member of the American Institute of Architects, is NCARB-certified and is registered in Minnesota, Wisconsin and Washington State.
Recent Blog Posts
Featured Recognition