Bryan Anderson
Principal · AIA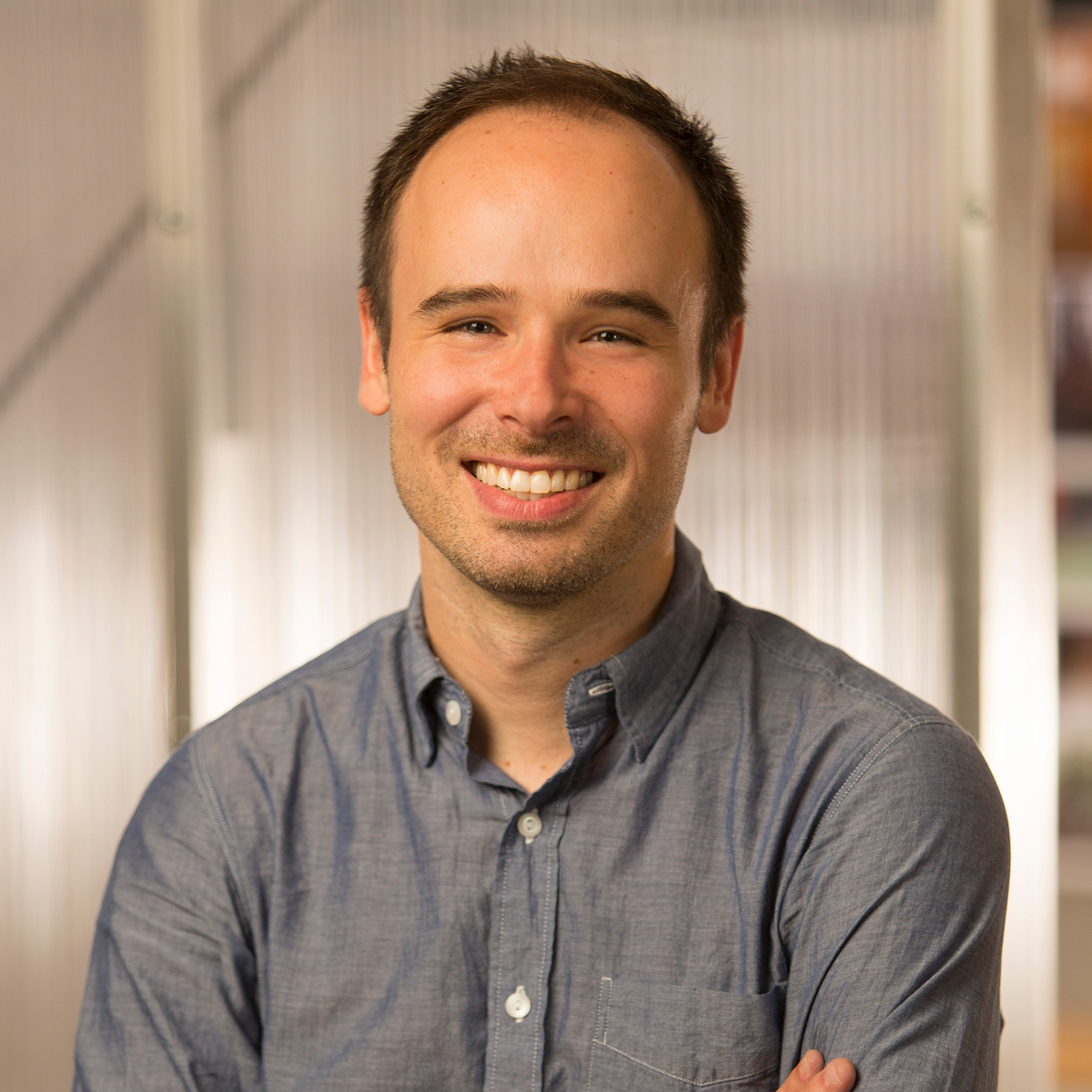 Bryan infuses projects large and small with a combination of functional delight and environmental responsibility. Influenced by a passion for modernism and the rural vernacular outbuildings of his youth, Bryan particularly enjoys designing spaces and structures that reduce excess, minimize complexity, and surpass expectations.
Bryan harnesses the power of relationship with owners, builders and consultants to create success in every project. The spaces we inhabit are personal, yet they impact community and climate alike. Bryan seeks projects and clients that balance these considerations with empathy, commitment and creativity.
He has contributed thoughts on architecture and community to local periodicals; served on the boards of AIA Minneapolis and Northern Clay Center; and was awarded the AIA Minnesota and Midwest Home magazine's Emerging Talent in 2012.
Bryan began his career with SALA Architects as a summer intern in 1998. An invitation to return the following spring sealed his fate (and dream!) leading to his current managing partner role. He holds a Bachelor of Architecture from North Dakota State University and a Master of Arts degree in Organizational Leadership from Saint Catherine University.
He is a licensed architect in Minnesota and Wisconsin, among others.
Recent Blog Posts
Featured Recognition