Bryan Anderson
Principal · AIA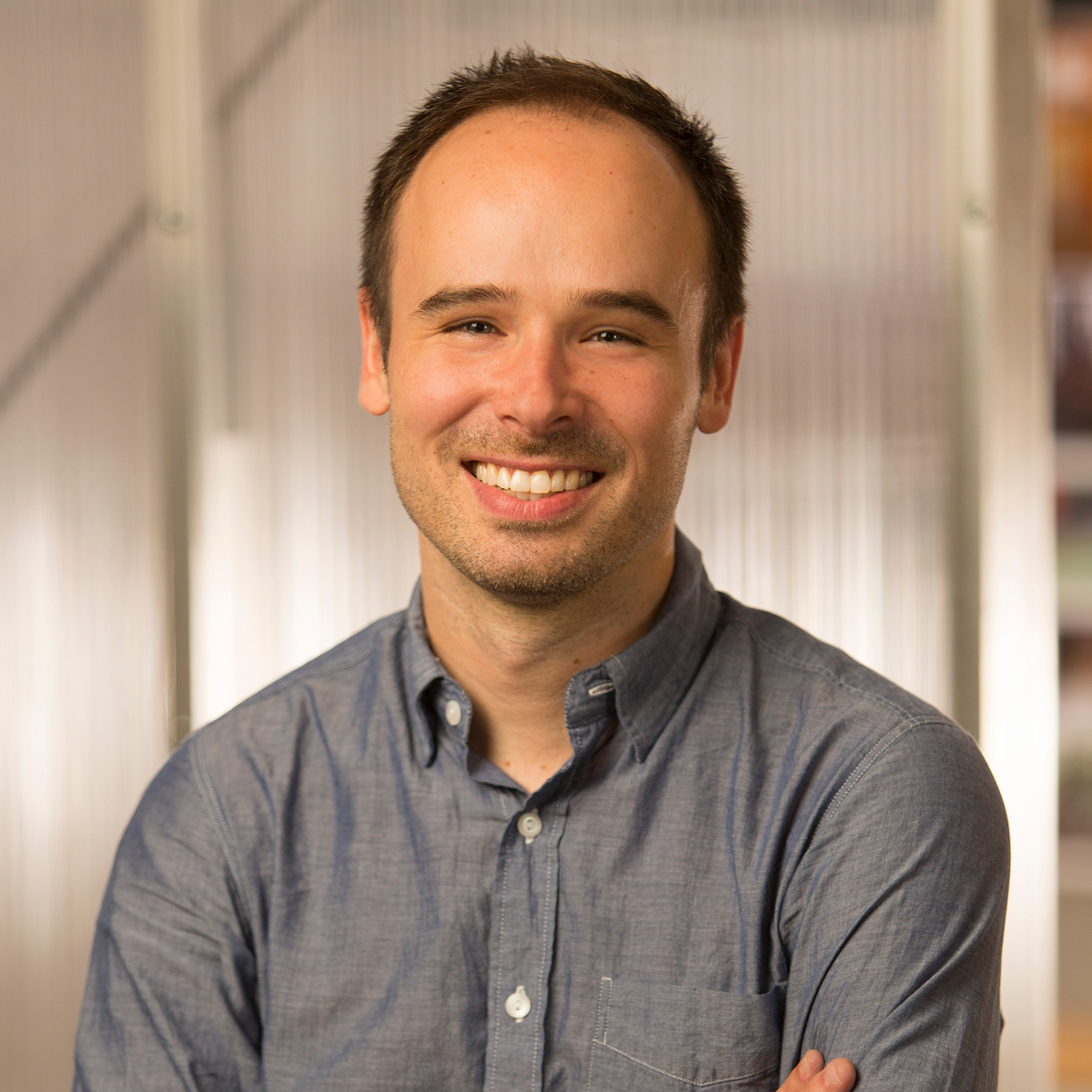 Bryan infuses projects large and small with inventive solutions and environmental responsibility across a spectrum of styles. Influenced by a passion for modernism and the rural vernacular outbuildings of his past, Bryan particularly enjoys designing structures that reduce size, minimize structure and highlight simple, modular building components for dramatic effect and spatial comfort. Bryan hones his design ideology over long-distance runs and bicycle commutes.
He also contributes thoughts on architecture and community to the Southwest Journal of Minneapolis and was awarded the AIA Minnesota and Midwest Home magazine's Emerging Talent of the Year in 2012.
Bryan received his Bachelor of Architecture from North Dakota State University, where he was awarded both the American Institute of Architects Henry Adams Medal for excellence in the study of architecture and the Peter F. McKenzie Memorial Foundation Award for outstanding undergraduate thesis. He is a licensed architect in the states of Minnesota, Wisconsin and Michigan.
Recent Blog Posts
Featured Recognition