It's time to begin planning your route for the 2019 Homes By Architects Tour Saturday, September 21st and Sunday, September 22nd from 10:00 am to 5:00 pm! SALA Architects is pleased to be showcasing a home this year by David Wagner, Marta Snow and Caitlin Dippo.
Summer's unofficial end for the SALA Office is the annual Homes by Architect's Tour – a chance for us to showcase some of our recent work and meet architecture lovers, professionals and newcomers from around the Twin Cities. Make your plans to visit a SALA done renovation of a mid-century, split level home in Golden Valley.
Home 7: Split Box at 1445 Fairlawn Way, Golden Valley, MN 55416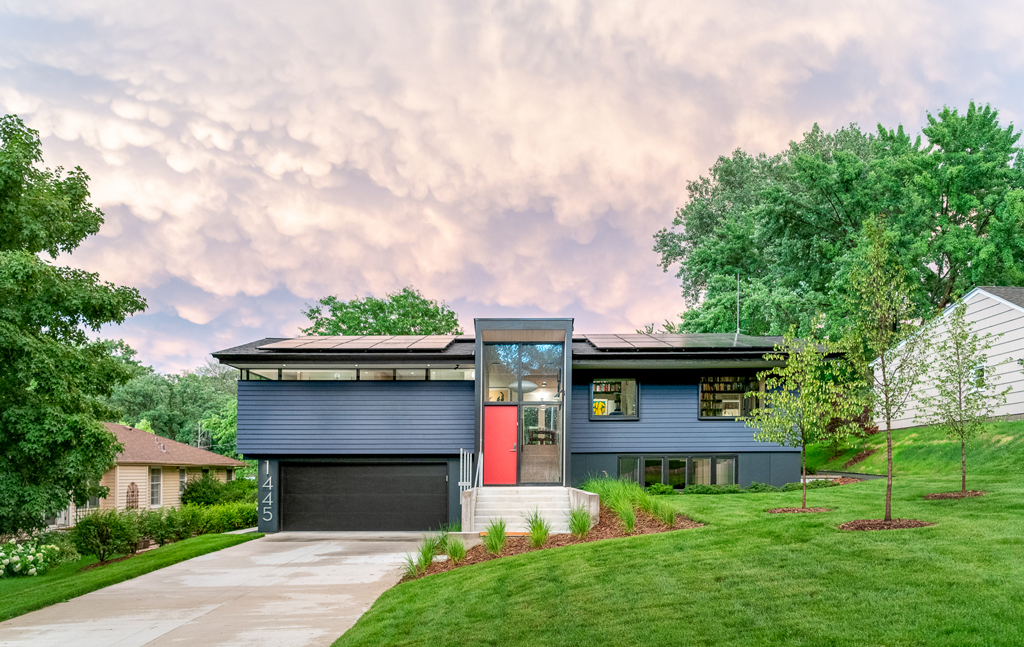 DESIGN TEAM: David O'Brien Wagner, AIA; Marta Snow, AIA; Caitlin Dippo
PROJECT TYPE: Renovation
After twenty years in the same house, the homeowners were looking to remodel their space into a place where they could both pursue their own interests and could be a space that they were excited to come home to. A large library for an extensive book collection, walls to showcase their impressive art collection, and more natural light were all requests made by the clients from the design team. The house as remodeled has a clean, simple design that at once feels rooted in the mid-century origins of the home and entirely modern.
Driving Directions:
Home 7: 1445 Fairlawn Way, Golden Valley, MN 55416
From the West: From I-394, take Exit 5A toward Xenia/Park Pl Right onto Park Pl Blvd. Left onto Wayzata Blvd (0.5 mi). Left to stay on Wayzata Blvd (0.2 mi). Right onto Fairlawn Way. Destination is on the left.
From the East: travel west on MN-62 to MN-100 N. Take the exit toward Cedar Lake Rd. Right toward E Frontage Rd. Left onto E Frontage Rd (0.2 mi). Right onto W 16thSt/Douglas Ave (0.2 mi). Left onto Fairlawn Way. Destination is on the right.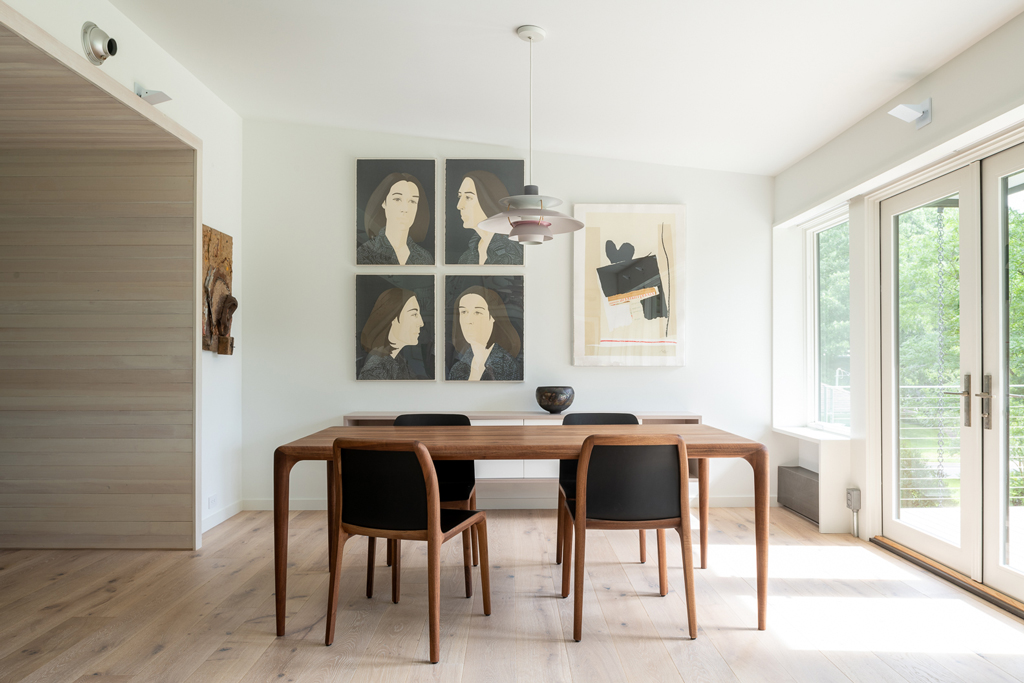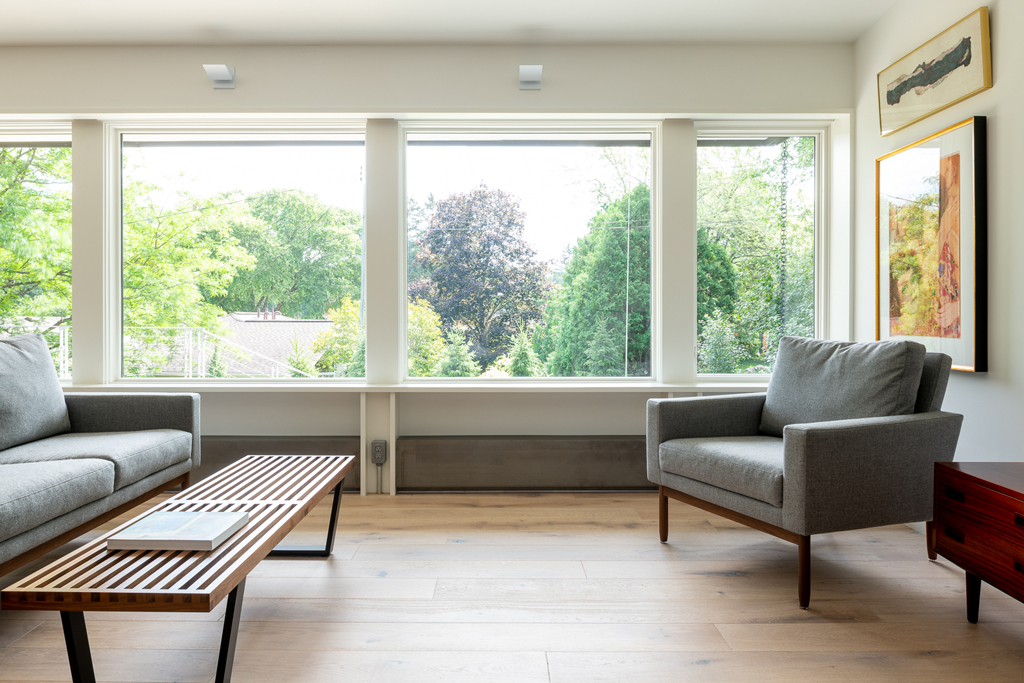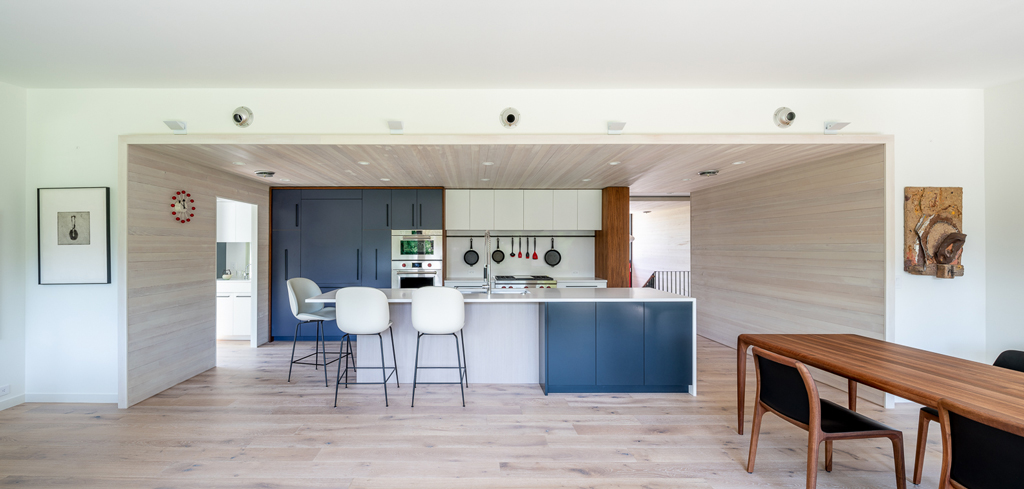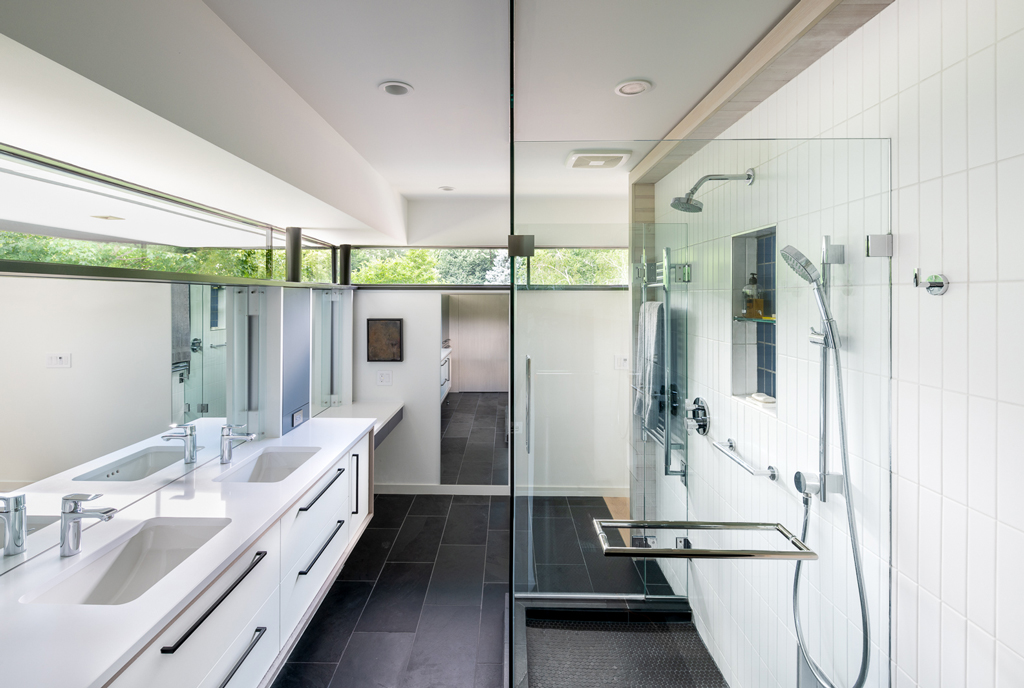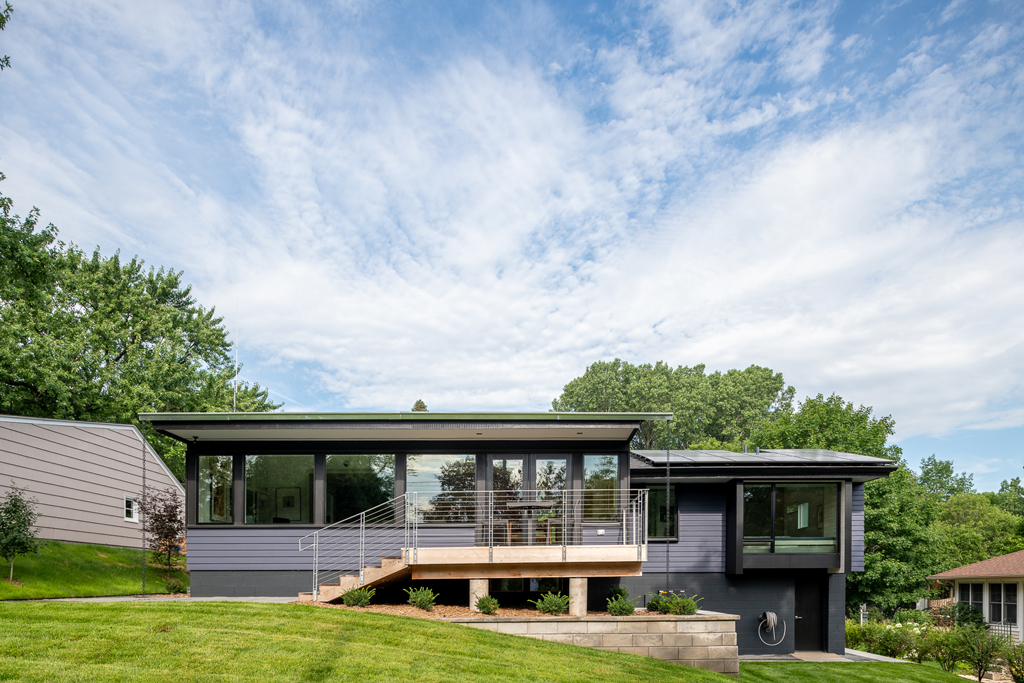 For tickets, maps, and other tour information please visit AIA Minnesota's Homes By Architects Tour page. We look forward to seeing you all on the tour!!